The version you are looking at is not the latest version! Please refer to the versions table to find the latest.
MAC herbarium - Instituto do Meio Ambiente do Estado de Alagoas - Herbário Virtual REFLORA
版本 1.55 由 Instituto de Pesquisas Jardim Botanico do Rio de Janeiro 發佈於 Sep 15, 2019 Instituto de Pesquisas Jardim Botanico do Rio de Janeiro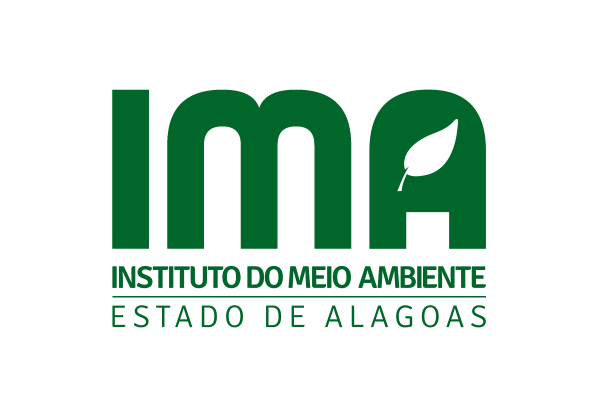 Herbarium Collection of the Alagoas Environment Institute
Data Records
The data in this 出現紀錄 resource has been published as a Darwin Core Archive (DwC-A), which is a standardized format for sharing biodiversity data as a set of one or more data tables. The core data table contains 19,846 records. 2 extension data tables also exist. An extension record supplies extra information about a core record. The number of records in each extension data table is illustrated below.
Occurrence (核心)

19846

Multimedia

20660

Identification

20025
This IPT archives the data and thus serves as the data repository. The data and resource metadata are available for download in the downloads section. The versions table lists other versions of the resource that have been made publicly available and allows tracking changes made to the resource over time.
版本
The table below shows only published versions of the resource that are publicly accessible.
如何引用
請注意,此資料集為舊版本。 研究者應依照以下指示引用此資源。:
Lemos R (2019): MAC herbarium - Instituto do Meio Ambiente do Estado de Alagoas - Herbário Virtual REFLORA. v1.55. Instituto de Pesquisas Jardim Botanico do Rio de Janeiro. Dataset/Occurrence. http://ipt.jbrj.gov.br/reflora/resource?r=mac&v=1.55
聯絡資訊
資源建立者:
可回覆此資源相關問題者:
元數據填寫者:
與此資源的相關者: