Catálogo de Plantas das Unidades de Conservação do Brasil
Latest version published by Instituto de Pesquisas Jardim Botanico do Rio de Janeiro on May 8, 2022 Instituto de Pesquisas Jardim Botanico do Rio de Janeiro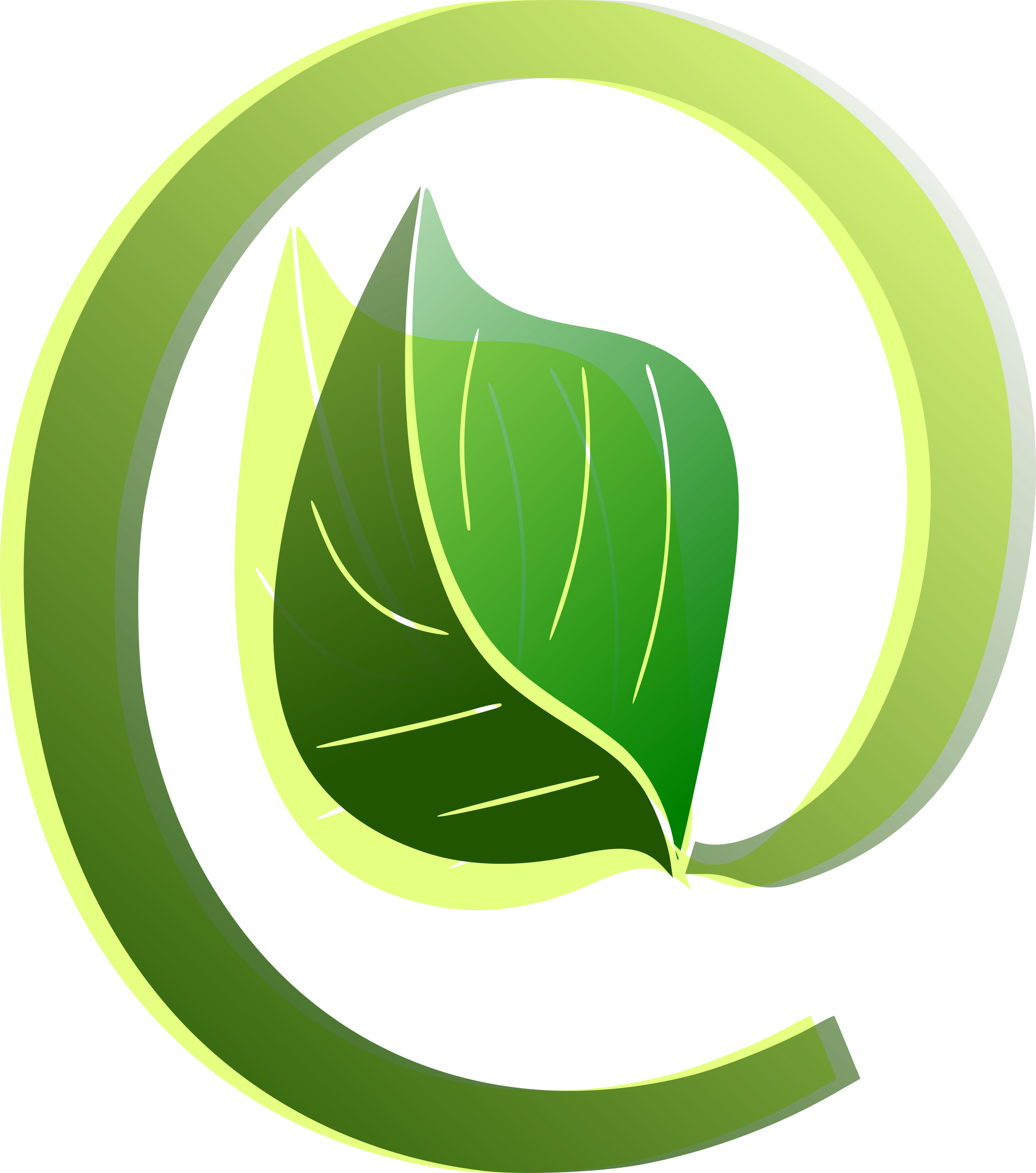 O desenvolvimento de novas ferramentas integrativas e dinâmicas para gestão dos dados sobre biodiversidade é fundamental para um país megadiverso como o Brasil, que conta com uma ampla rede de UCs federais, estaduais e municipais. Mesmo com os avanços obtidos nas duas últimas décadas relacionados com a publicação online dos dados associados às coleções biológicas e a ampliação de estudos de inventários, o conhecimento relativo à flora protegida na rede de UCs do Brasil ainda é disperso na literatura e, de certa forma, pouco acessível tanto para os profissionais que a estudam, quanto para aqueles encarregados de proteger e preservar a biodiversidade. O Catálogo de Plantas das Unidades de Conservação do Brasil é lançado como uma ferramenta inovadora, desenvolvida para atender à necessidade fundamental de conhecimento e acesso à informação sobre a biodiversidade protegida por cada UC brasileira. O objetivo do catálogo é disponibilizar online a lista de espécies de Briófitas, Licófitas, Samambaias, Gimnospermas e Angiospermas ocorrentes em UCs do Brasil. Os usuários do catálogo podem ter acesso à imagem de um exemplar testemunho representativo da espécie na unidade de conservação pesquisada, proveniente do Herbário Virtual Reflora ou do Jabot. Também é possível conferir o grau de ameaça da espécie atribuído pelo Centro Nacional de Conservação da Flora.
Data Records
The data in this checklist resource has been published as a Darwin Core Archive (DwC-A), which is a standardized format for sharing biodiversity data as a set of one or more data tables. The core data table contains 16,091 records. 2 extension data tables also exist. An extension record supplies extra information about a core record. The number of records in each extension data table is illustrated below.
Taxon (core)

16091

TypesAndSpecimen

16091

Occurrence

16091
This IPT archives the data and thus serves as the data repository. The data and resource metadata are available for download in the downloads section. The versions table lists other versions of the resource that have been made publicly available and allows tracking changes made to the resource over time.
Downloads
Download the latest version of this resource data as a Darwin Core Archive (DwC-A) or the resource metadata as EML or RTF:
| | |
| --- | --- |
| Data as a DwC-A file | download 16,091 records in Portuguese (2 MB) - Update frequency: monthly |
| Metadata as an EML file | download in Portuguese (8 KB) |
| Metadata as an RTF file | download in Portuguese (7 KB) |
Versions
The table below shows only published versions of the resource that are publicly accessible.
Rights
Researchers should respect the following rights statement:
The publisher and rights holder of this work is Instituto de Pesquisas Jardim Botanico do Rio de Janeiro. This work is licensed under a Creative Commons Attribution (CC-BY) 4.0 License.
Keywords
Occurrence; Inventoryregional
Contacts
Who created the resource:
Who can answer questions about the resource:
Diretoria de Pesquisas do Jardim Botânico do Rio de Janeiro
Institution
Jardim Botânico do Rio de Janeiro
Rua Pacheco Leão 915, Jardim Botânico
22411-030 Rio de Janeito
RJ
BR
jbrj@jbrj.gov.br
Who filled in the metadata:
Geographic Coverage
O Catálogo de Plantas das unidades de Conservação do Brasil abrange todo o território brasileiro.
| | |
| --- | --- |
| Bounding Coordinates | South West [-34.162, -74.18], North East [5.091, -27.949] |
Project Data
No Description available
| | |
| --- | --- |
| Title | Catálogo de Plantas das Unidades de Conservação do Brasil |
The personnel involved in the project:
Principal Investigator
Rafaela Forzza
Programmer
Felipe Oliveira
Programmer
Luís Alexandre Estevão
Content Provider
Tatiana Carrijo